Mark your calendar! Stay tuned for more updates!
Subscribe here to receive event emails.
Speakers:
Jonathan Borduas founded Shapeshift 3D in 2019 to focus on bridging the gap between 3D Scanning and 3D printing technologies. A pioneer in the additive manufacturing revolution, Jonathan commercialized one of the first 3D-printed knee braces across North America in his first venture with Canadian-based orthotics company, Osskin. Through the Shapeshift 3D patented technology, Jonathan is determined to find new ways to approach custom-fit, and to open the door to mass customization.
Jeffrey Chang
Jeffrey graduated from the University of British Columbia from the Engineering Physics program.
He then went on to work in manufacturing; working as a CNC programmer / operator for a year and a half. From there, he graduated to Vorum. Jeffrey has worked in the O&P industry just over 20 years, doing support and sales activities and has recently (5yrs ago) settled into R&D.
Jeffrey has a passion for innovation and currently spends most of his time some way or another playing with 3D printers.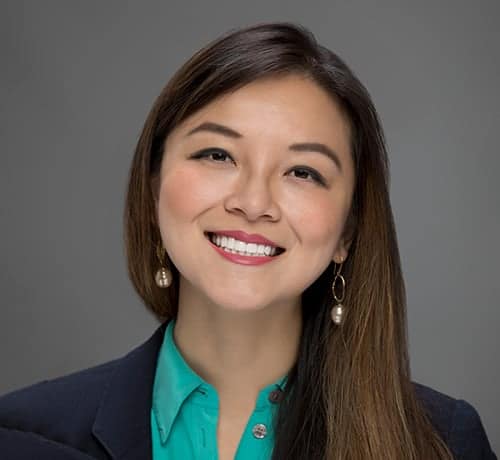 Dr. Jenny Chen is trained as a neuroradiologist, founder/CEO of 3DHEALS. Her main interests include medical education, 3D printing in the healthcare sector, and artificial intelligence. She is also a current adjunct clinical faculty in the radiology department at Stanford Healthcare.
Thanks to event sponsor: