Dentistry seems to be the potential breakthrough industry to manifest many 3D printing enthusiasts' dreams of mass customization, point of care delivery, and local manufacturing hub for dental professionals, reducing inefficiency and costs. Over the past several years, 3DHEALS has invited many different stakeholders to share their experiences, ranging from material innovation, and software development, to new clinical workflows. Applications ranging from surgical guides, implants, dentures, and night guards are among the new applications gaining increasing attention either in the startup world or the industry at large, in addition to the existing billion-dollar market of dental aligners. The collective thought is that 3D printing can do more and more in parallel to the maturation of technologies. In this 90-minute webinar, we invite experts with unique perspectives about the current status and near future of dental 3D printing, including international clinicians, startup founders, and industry veterans. For those who are interested in learning more about dental 3D printing, please make sure you read this 3DHEALS Guide before the event.
Apply to speak or sponsor the event: info@3dheals.com
Subscribe here to receive event emails.
Visit back for event details, speakers, and registration link!
Moderator: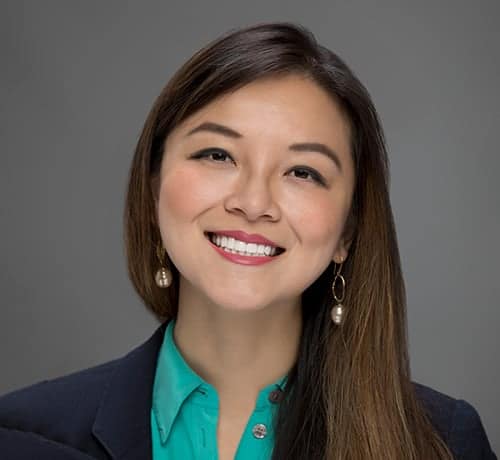 Dr. Jenny Chen is trained as a neuroradiologist, and founder/CEO of 3DHEALS. Her main interests include next-generation education, 3D printing in the healthcare sector, automated biology, and artificial intelligence. She is an angel investor who invests in Pitch3D companies.
Sponsor: