— Find the 3DHEALS "Tribe" and Partners at Formnext 2019 this year.
A group of 3DHEALS community managers will attend the highly anticipated Formnext next week. Here they are, please say hi to them, find out what they are up to lately, and what is happening in the world of healthcare 3D printing and bioprinting from their perspectives.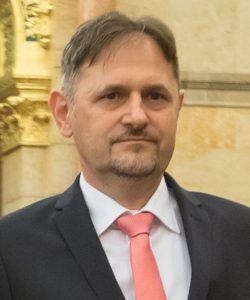 Dates: Nov 19-20th, 2019
Where: Visitor
Nilay Parikh – Chicago, USA
Dates: Nov 19th-22nd, 2019
Where: ANSYS booth (Hall 11, Booth F39)
Fabio Sant'Ana – São Paulo, Brazil
Dates: Nov 18th -22nd, 2019
Where: GE and 3D CERAM Booth
Gerald Matarazzo- (Past) Boston, USA
Dates: Nov 18th-22nd. 2019
Where: Lubrizol booth – Hall 12.1, B65
Companies Attending Formnext 2019
These are some of the mentionable companies doing some heavy lifting in the healthcare 3D printing space. We did a little homework for you if you have not. Please also see a more comprehensive list here from the event organizer website.