Check back soon for precise event timing!
Apply to speak or sponsor the event: info@3dheals.com
Subscribe here to receive event emails.
Speakers:
Moderator: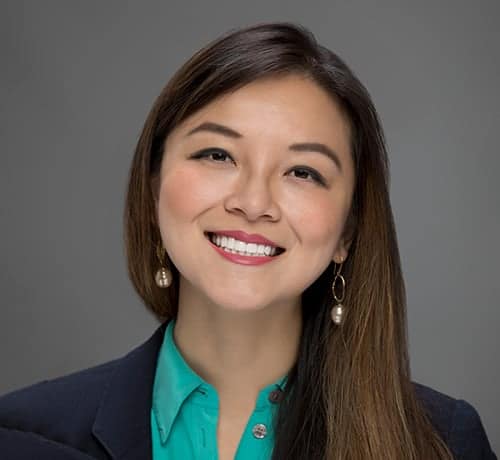 Dr. Jenny Chen is trained as a neuroradiologist, and founder/CEO of 3DHEALS. Her main interests include next-generation education, 3D printing in the healthcare sector, automated biology, and artificial intelligence. She is an angel investor who invests in Pitch3D companies.