One of the very first healthcare applications using 3D printing is orthotics and prosthetics. Over the years, the images of disabled children with colorful prosthetic limbs inspired impactful movements like the ENABLE community and Victoria Hand Project, as well as enumerable passionate innovators who have pushed the boundaries to increase accessibility and lower the cost of orthotics and prosthetics. However, the field of 3D printed orthotics and prosthetics has advanced significantly since the days of ENABLE hands. These advancements include not just hardware, materials, but also software, designs, 3D scanning. More importantly, there is now a significant understanding of the importance of working closely with clinicians to create a more efficient digital workflow and more evidence-based patient-centered clinical solution. In this highly anticipated webinar, we invited experts with decades of technical, business, and clinical experiences and diverse perspectives to give the attendees a 360-degree view of the current and future status of the industry.
Date/Time:
June 3rd, 2021
10:00 – 11:30 AM PST
1:00 – 2:30 PM EST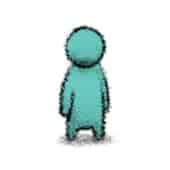 Speakers: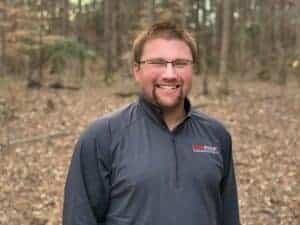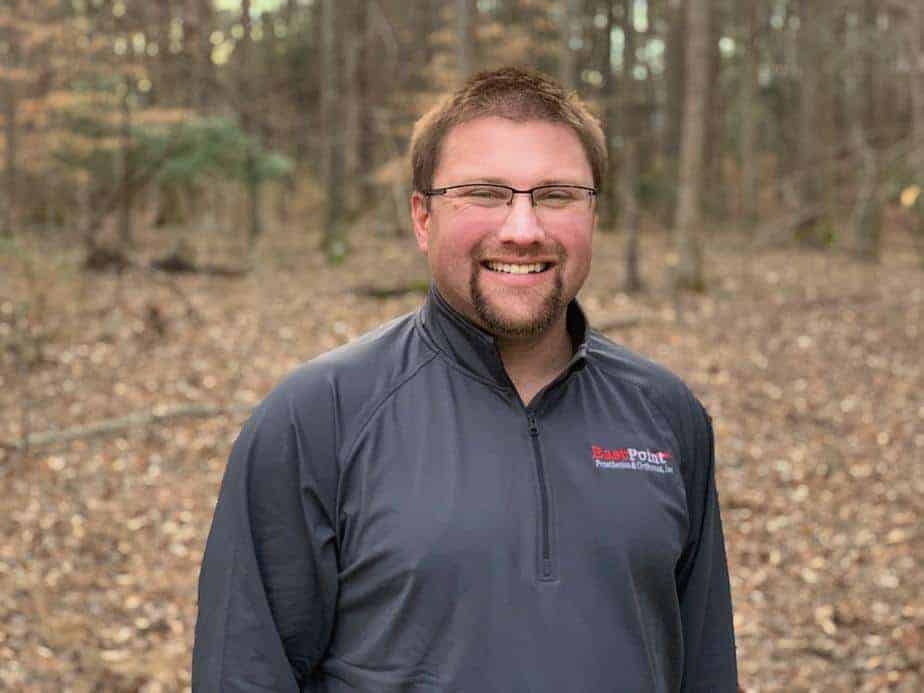 W. Brent Wright is an ABC-Certified Prosthetist and BOC-Certified Orthotist with Eastpoint Prosthetics and Orthotics in Raleigh, NC. He has been in the field since he started as a technician at age 16 and has seen first hand how additive technology is evolving and impacts patients not only in the US but also in the developing world.
Brent is pioneering techniques to effectively use additive technology such as MultiJet Fusion and Selective Laser Sintering to create dynamic prostheses that are light as well as flexible. He is excited that prosthetists have a chance to be a part of the industrial revolution where mass customization and patient outcomes collide.
Brent is the Clinical Director of LifeNabled, a non-profit that specializes in manufacturing all new low-cost and high quality prostheses. LifeNabled has developed a scanning app for the iPad and iPhone called Digiscan3D and also has developed a suitcase 3D printer that can be deployed anywhere in the world.
CEO & founder of Xkelet, more than 15 years in 3D design, printing, and software development.
Xkelet is a Machine Learning software company. With the software (the core of the Co.) we are able to automate the entire process, from data recording to the finished product. Currently. We have done a turnkey solution* in the category of Orthopedics and Prosthetics (O&P). We want to change the current immobilization methods such as plaster and current orthotic systems, to solve the problems that come from these immobilization systems.
The immobilizations are printed with 3D printing technology and suitable for accurate measurements of the patient's anatomy.
With Xkelet, the patient can shower and dry without problems, no longer scratching due to scaling of the skin, in case the injury includes a wound already well derived by the fracture itself as an operative process, the patient and the medical professional can see the condition of the wound instantly thanks to the design of windows. And so I do not have to wait to have a feverish process or pain, for the traumatologist to remove the cast and see what the problem is. Usually with an unfavorable state of the most advanced recovery.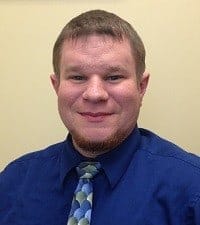 Tim Fair is a FL Licensed and ABC Certified Prosthetist Orthotist and academic chair for the A.S. O&P Technology program at St Petersburg College. He earned his master's degree of Instructional Design and Technology in 2016, his bachelor's degree in Orthotics & Prosthetics in 2006 from UTSouthwestern. He has been actively involved in O&P Technician, Pedorthic, and Orthotic Fitter education since his arrival at St Petersburg College. His current focus is on orthotic fabrication classes for O&P technician students.
Dr. Zuniga is the co-director of the Center for Biomechanical Rehabilitation and Manufacturing (CBRM) at the University of Nebraska at Omaha. The mission of our center is to improve the quality of life of medically underserved populations through the offering of comprehensive rehabilitation services and the creation of low-cost medical devices for our local, national, and international communities.
3D Printing and Neurology Help Prosthesis Acceptance in Children with Upper-limb Reduction Deficiency
Antimicrobial Materials for 3D Printing Medical Devices
Moderator:
Jordan Elevons
Jordan Pelovitz is a 3D computer graphics artist and industrial design designer, with a BFA in Industrial. He has taught 3d printing and design to the public for over five years, both locally and internationally. Throughout his career, he has worked on a variety of design applications, from automotive to aerospace, and has used a unique blend of software to accelerate innovation in both the physical and digital worlds.
To this end, he has explored techniques for developing implants using game art tools, new 3d segmentation techniques and is currently developing a low-cost, 3d printed prosthetic toolchain for manufacturing in underserved areas.
Now on Demand:
Mark your calendar! Stay tuned for more updates!
Subscribe here to receive event emails.