3D printing technology has brought significant advancements in the field of Orthotics and Prosthetics. Here are some ways in which 3D printing can benefit Orthotics and Prosthetics: 1) Customization: 3D printing enables the creation of custom orthotics and prosthetics that are tailored to the unique needs of individual patients. This ensures a better fit and comfort level, leading to improved patient outcomes. 2) Reduced Lead Times: Traditional orthotics and prosthetics production methods can be time-consuming and require multiple appointments. With 3D printing, the time from design to production can be significantly reduced, allowing patients to receive their devices more quickly. 3) Cost Savings: 3D printing can reduce costs associated with traditional manufacturing methods, as it eliminates the need for expensive molds or tooling. Additionally, the ability to create custom devices means that there is less waste and fewer materials required. 4) Improved Design Capabilities: 3D printing allows for intricate designs and complex geometries that are difficult or impossible to achieve with traditional methods. This can lead to improved functionality and aesthetics of orthotics and prosthetics. 5) Iterative Prototyping: 3D printing enables orthotists and prosthetists to quickly iterate and improve upon designs, allowing for rapid development and testing of new products. Overall, 3D printing has the potential to significantly improve the quality of life for patients in need of orthotics and prosthetics by providing customized, cost-effective, and efficient solutions. In this highly anticipated event for entrepreneurs, scientists, industrialists, and providers in the space, we want to invite you to join a stimulating conversation on the current status and future outlook of 3D printing in orthotics and prosthetics.
Subscribe here to receive event emails. Follow us on Zoom Event Hub to never miss another 3DHEALS event!
Speakers:
Dr. Aadeel Akhtar is the CEO and Founder of PSYONIC, a company developing advanced bionic limbs that are accessible to all people with limb differences. PSYONIC's Ability Hand is an FDA-registered bionic hand that is the fastest on the market, robust to impacts, and the first to give users touch feedback. It is also covered by Medicare in the US. The Ability Hand is being used by patients and researchers globally, including Meta and NASA. Dr. Akhtar received his Ph.D. in Neuroscience and M.S. in Electrical & Computer Engineering from the University of Illinois at Urbana-Champaign in 2016. He received a B.S. in Biology in 2007 and M.S. in Computer Science in 2008 at Loyola University Chicago. His research is on motor control and sensory feedback for prosthetic limbs, and he has collaborations with the Center for Bionic Medicine at the Shirley Ryan AbilityLab, the John Rogers Research Group at Northwestern University, and the Range of Motion Project in Guatemala and Ecuador. In 2021, he was named as one of MIT Technology Review's top 35 Innovators Under 35 and America's Top 50 Disruptors in Newsweek.
Chris Baschuk, MPO, CPO, LP, FAAOP(D) is an Upper Limb Prosthetics Specialist having lectured nationally and internationally extensively on the topic of upper limb prosthetic rehabilitation. He is the Director of Clinical Services for Point Designs, LLC. He currently serves as the Chair of the Upper Limb Prosthetics Society of the American Academy of Orthotists and Prosthetists. Chris is a graduate of the University of Utah with a BS in Biomedical Engineering and obtained his Masters of Prosthetics and Orthotics at UT Southwestern Medical Center. He lives in Centerville, UT with his wife and four children.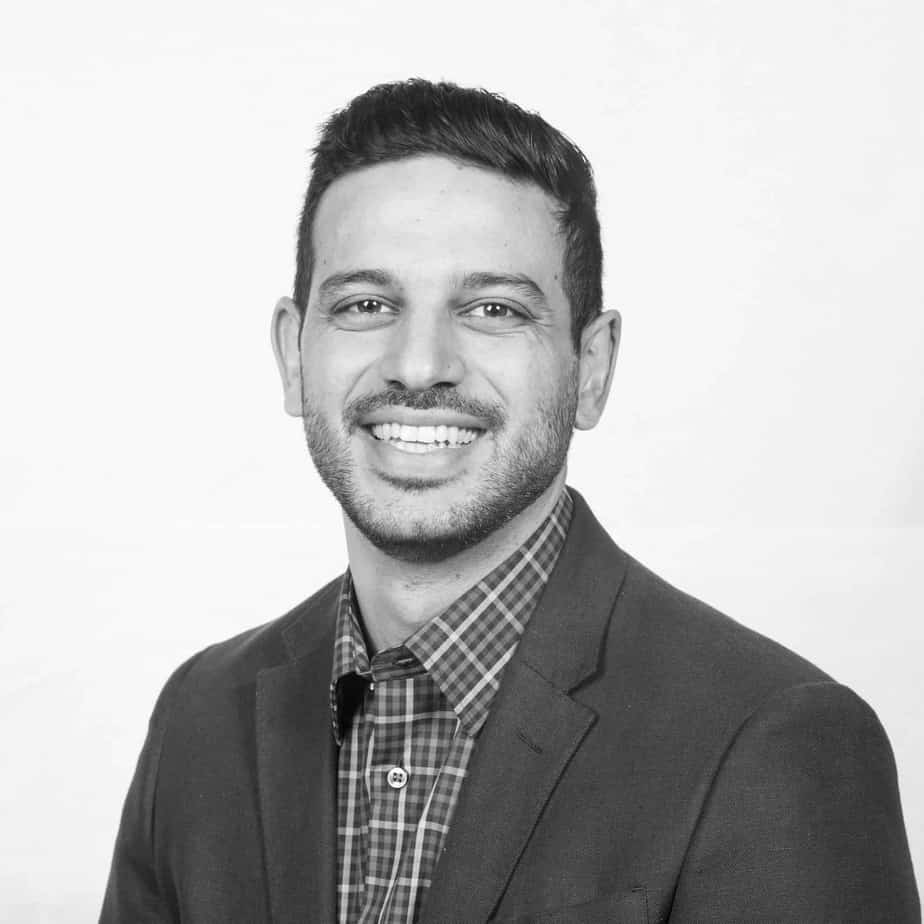 Samer Moussa has a background that merges design, clinical care, and business development of medical devices. With an undergrad in Mechanical Engineering, a Masters of Science in Orthotics and Prosthetics and an MBA from Boston University, he has transitioned from everyday clinical care as a CPO to working in product management with different medical device manufacturers. From adjustable prosthetic sockets with LIM Innovations to innovative off-the-shelf knee and spine devices with Breg and the latest venture with HP, Arize Orthotics which is a fully developed end-to-end solution for custom orthotics. Samer has been in the O&P industry for over 10 years and his main passion is finding the right bridge between new technology and clinical pain points in a way that both businesses can strive.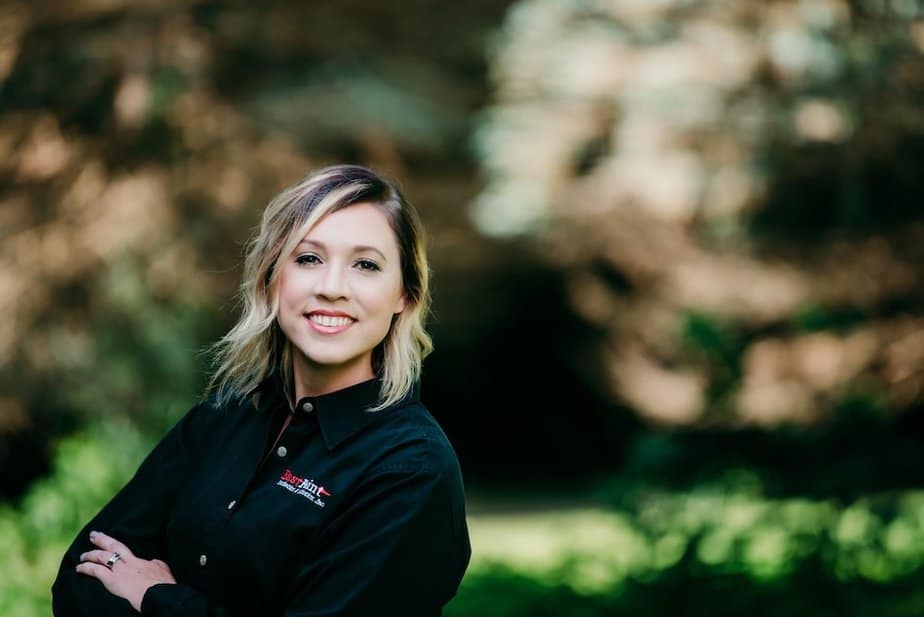 Jackie works at EastPoint as Clinical Director and ABC Certified Prosthetist. Jackie is a native of Ohio, and received her Bachelor's degree in Exercise Science and Sports Management from Mount Vernon Nazarene University. She then went on to Northwestern University to obtain her certification in Prosthetics. She works closely with rehab teams in hospital and skilled nursing settings to increase successful prosthetic use in amputee patients. Jackie is passionate about providing a high level of patient care, and giving every amputee a chance to thrive.
Moderator: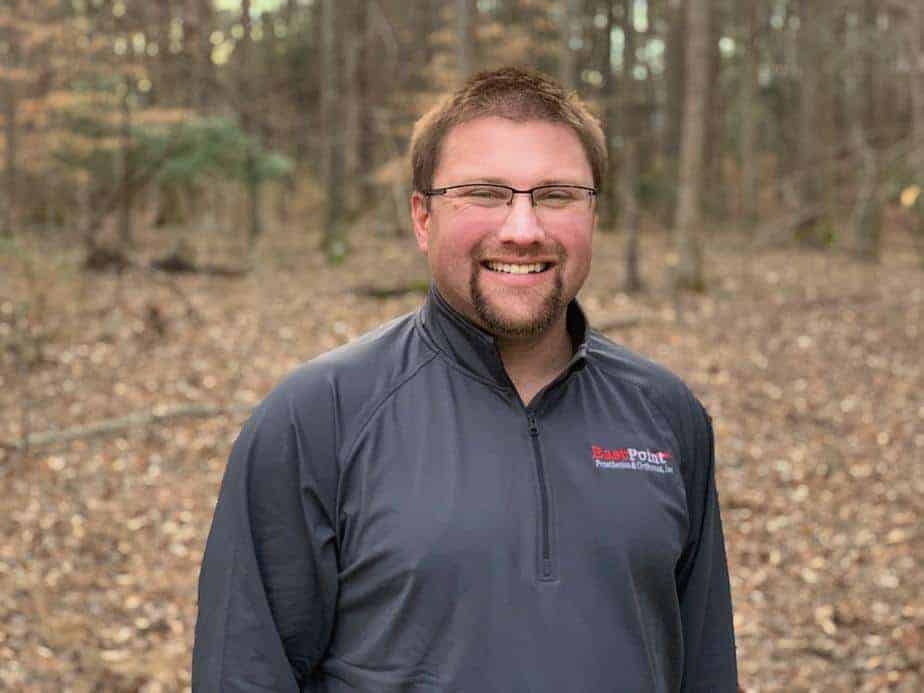 W. Brent Wright, CP, BOCO, practices at Eastpoint Prosthetics and Orthotics in Raleigh, NC. He has been in the field since he started as a technician at age 16 and has seen firsthand how additive technology is evolving and impacts patients not only in the US but also in the developing world. He graduated from Appalachian State University with a BS in Healthcare Management and continued with a post baccalaureate certificate from California State University for Prosthetics. Brent is pioneering techniques to effectively use additive technology such as MultiJet Fusion and Selective Laser Sintering to create dynamic prostheses that are light as well as flexible. He is excited that prosthetists have a chance to be a part of the industrial revolution where mass customization and patient outcomes collide. Brent is the Clinical Director of LifeNabled, a non-profit that specializes in manufacturing all new low-cost and high-quality prostheses. LifeNabled has developed a scanning app for the iPad and iPhone called Digiscan3D and also has developed a suitcase 3D printer that can be deployed anywhere in the world. He sees a world where all amputees have access to prostheses because of scanning and 3D printing.
Now on Demand:
Sponsor: