Description
Cancer, what a modern-day existential threat to humanity, is a word that triggers a cringe from the most fearless. Over the past decades in modern medicine, we have made much progress in cancer care, ranging from diagnosis, surgical advancements, to therapeutics. Despite that, cancer is surpassing heart diseases as a leading cause of death in the United States in 2020. [Ref] The demand for faster diagnostics and better treatment is driving researchers to technologies like 3D printing and 3D bioprinting.
Speakers:
Cancer research, microscopy, cell biology, image-based high-throughput screening, 3D bioprinting
Karolina has a B.Sc. and M.Sc. in Chemical Engineering, and a Ph.D. in Mechanical Engineering. She has deep expertise in tissue engineering, 3D bioprinting, and oncology. Karolina has published multiple peer-reviewed papers and is currently an Assistant Teaching Professor at the University of Victoria and the CEO & CSO of VoxCell BioInnovation.
I got my Master´s degree in Pharmaceutical Bioprocess Engineering at Technical University Munich. Afterwards I started as Business Development Manager at ViscoTec where I am responsible for the technology transfer of the progressive cavity pump to the bioprinting sector. I´m in this position for four years now.
Moderator: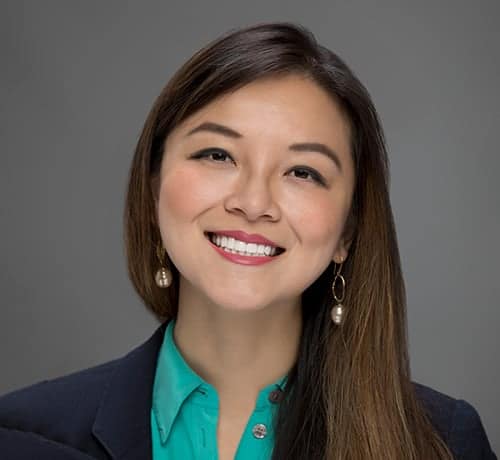 Dr. Jenny Chen is trained as a neuroradiologist, founder/CEO of 3DHEALS. Her main interests include next generation education, 3D printing in the healthcare sector, automated biology, artificial intelligence. She is an angel investor who invests in Pitch3D companies.